Situated 65 kilometers to the southeast of Guilin, Yangshuo is an ancient city with a history of over 1,400 years. It is famous for its spectacular views of hills and rivers.
Many travelers use Yangshuo as a base to explore the Karst hills and rivers or checking out peculiar caves around. Renting a bike and throw yourself into the countryside with or without a guide, is one popular strategy. There is also a whole community of rock climbers enjoying hills and caves. Others may choose to just take it easy in the quaint cafes and bars on the West Street. This certainly isn't the whole story. In Yangshuo, there definitely is something for everyone.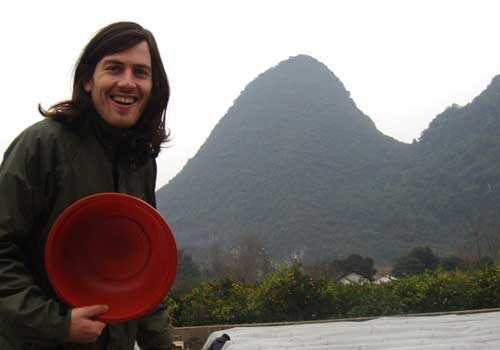 It is your break from various noises in the city. The area around Ynagshou is dotted with Karst peaks and the Li River meanders its way around them. Getting out into the countryside to see traditional rural life is so easy. You can wander the town by bike and you can go on foot or by boat. It is feasible to go with or without a guide.
At the center of Yangshuo, West Street (Xi Jie) is an old and popular pedestrian street with many shops, bars, restaurants, and guesthouses. The street is especially animated at night and is a fun place to stroll, try local cuisine, buy souvenirs, and people watch.
About a 2-hour drive north of Guilin, the Longji Rice Terraces are famous for their intricate layout, exquisite scenery, and unique Zhuang and Yao minority culture. The Longji Rice Terraces and surrounding minority villages can be visited via a day trip from Guilin or Yangshuo. However, if you have more time, you can stay a night in one of the villages; this will allow you more time to hike among the rice terraces at your leisure and soak up the peaceful morning and evening atmosphere of the minority villages.
If you are going to the Longji Rice Terraces, you will see local people roasting bamboo tubes with rice or chicken inside, a popular local delicacy among the ethnic minorities that we recommend trying.
推荐阅读:阳朔一日游路线推荐